I was a student designer at Missouri State University's Editorial and Design Department. Every day, I designed with brand guidelines in mind. I did a lot of flyers, posters, brochures, booklets, etc. I occasionally got a fun project like socks, shirt, or water bottle design. Almost everything I created had to reflect the universities brand standards, so I had to stick to 4 typefaces and roughly 10 colors. John Goodman drank out of a water bottle I designed, and Bobby Bones wore the lanyard I made just for him! I got a lot of amazing experience from this job, both in a professional setting, yet still having fun and finding new ways to work with design principles everyday.
Here are some things I have worked on! 

A plastic water bottle label design I designed that was handed out at the event, "It's On!"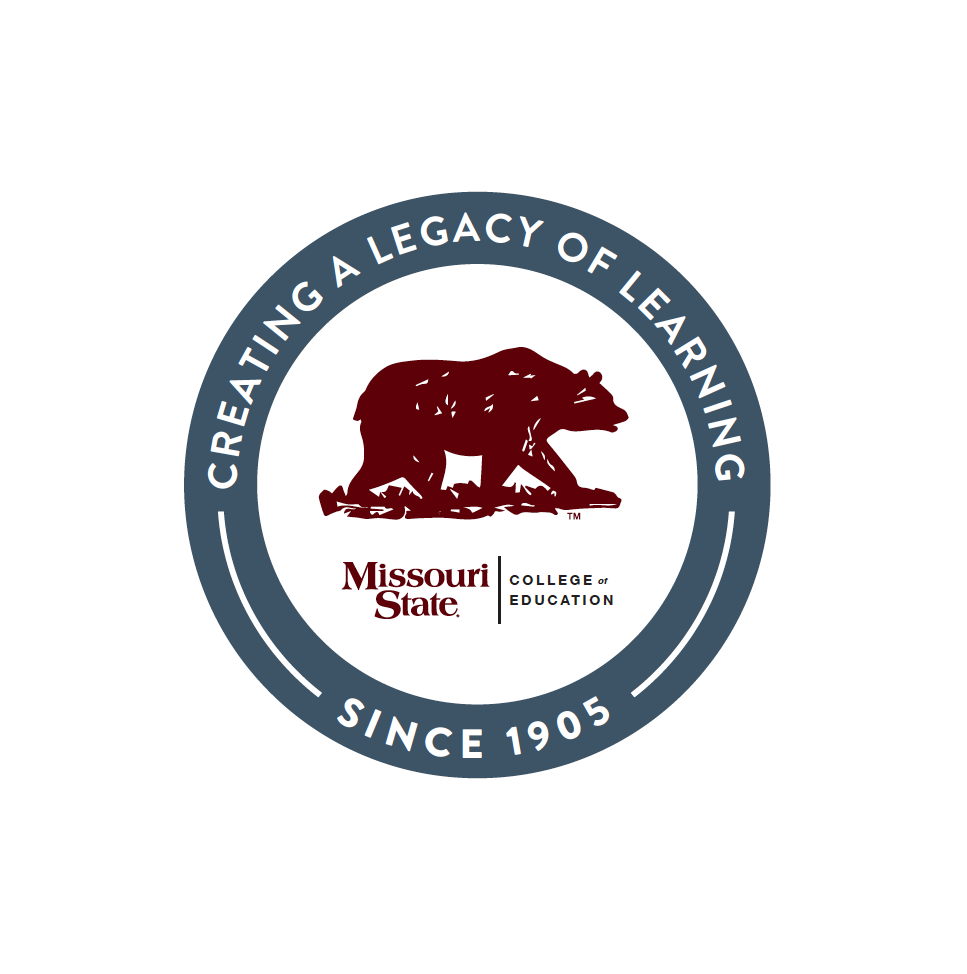 This is a sticker handed out to students to promote the College of Education.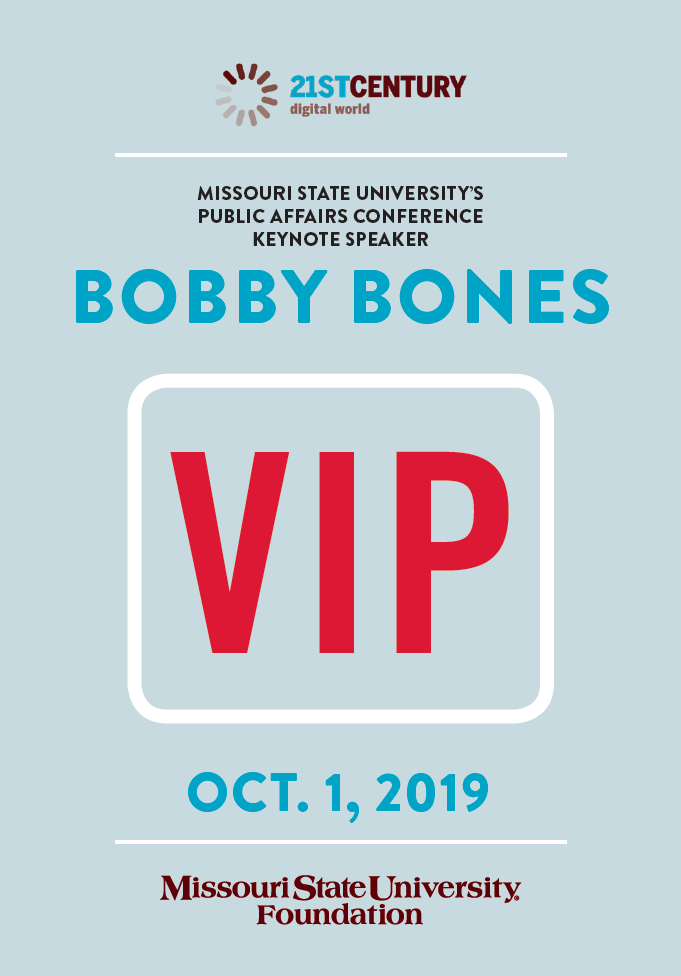 This is a VIP lanyard for Bobby Bones that was used at the 2019 Public Affairs Conference.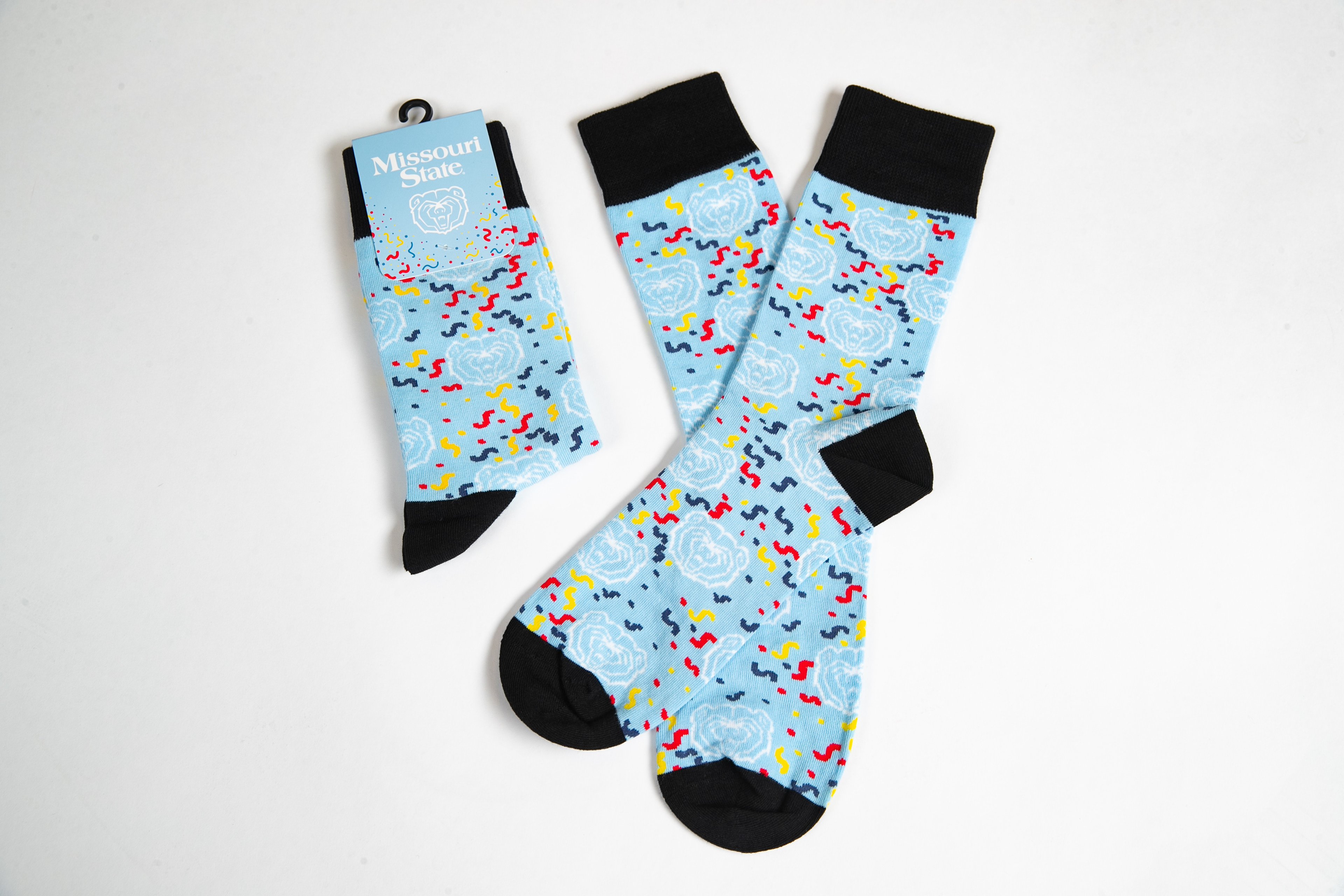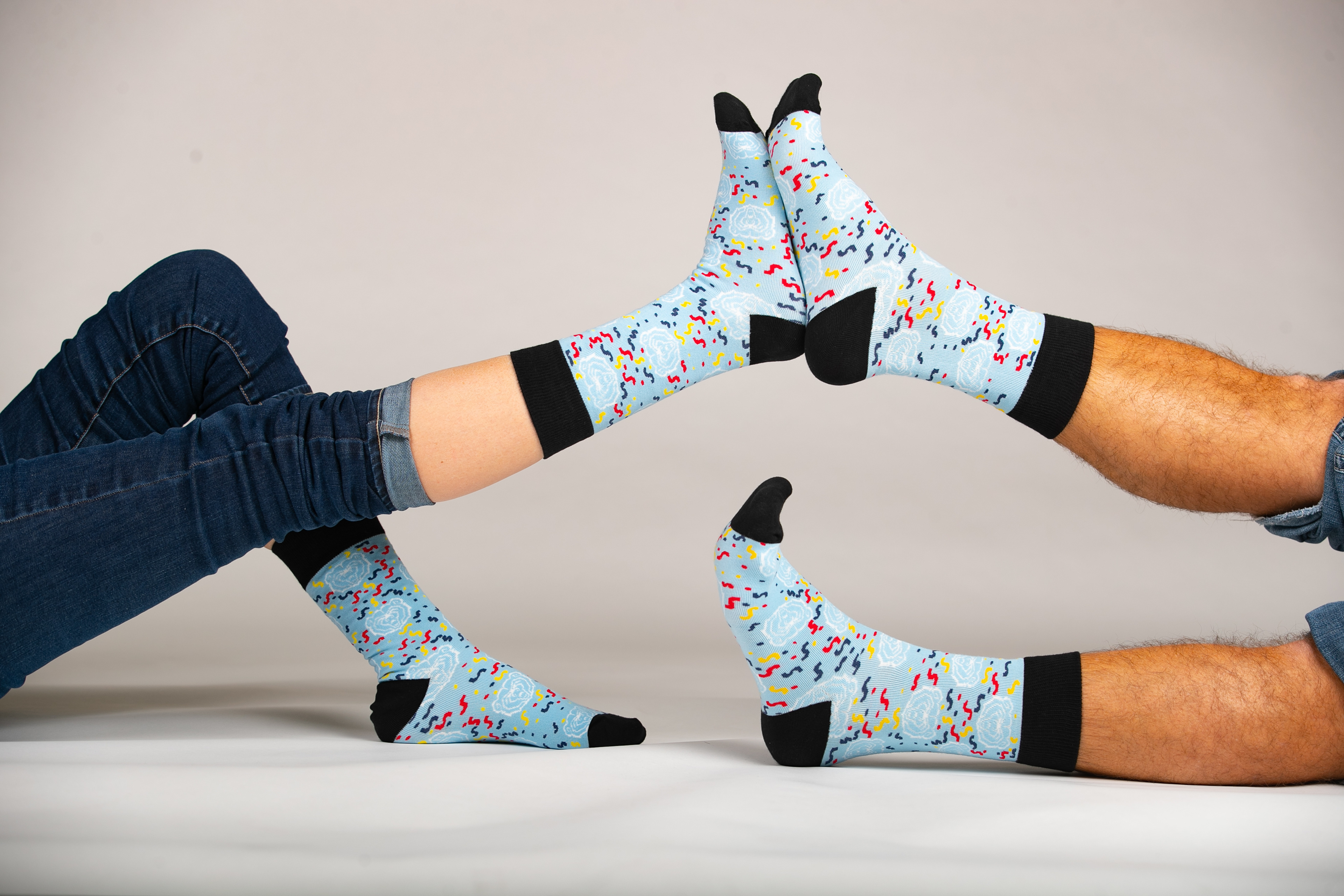 These are some socks I made to be handed out to students for free at Giving Day.
This is a postcard to be mailed out to alumni.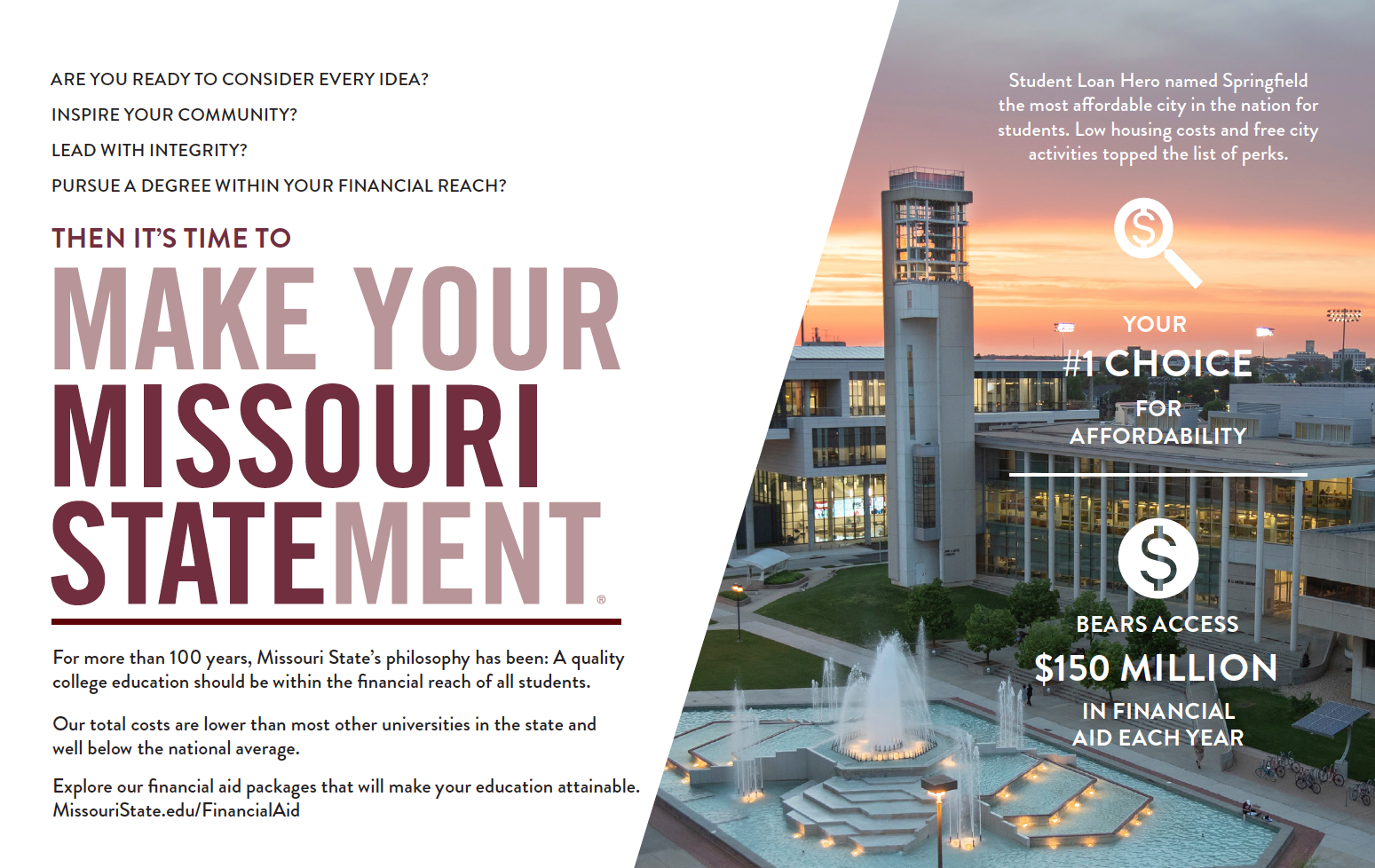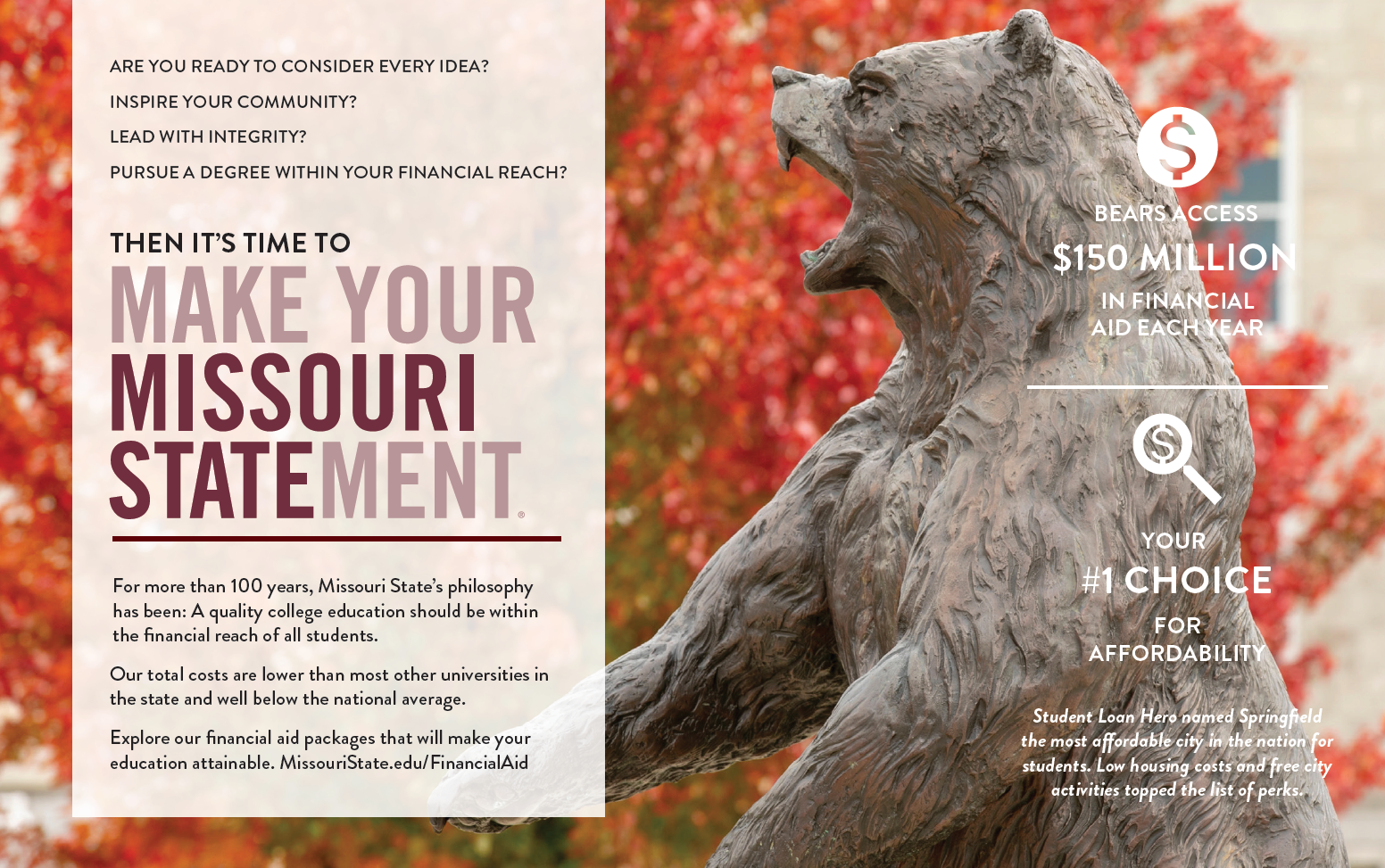 Those were two options for advertisements in a magazine called Missouri Life. These are the closest to the everyday design work I would do for them- a lot of branded postcards, pamphlets, posters, mailers, etc.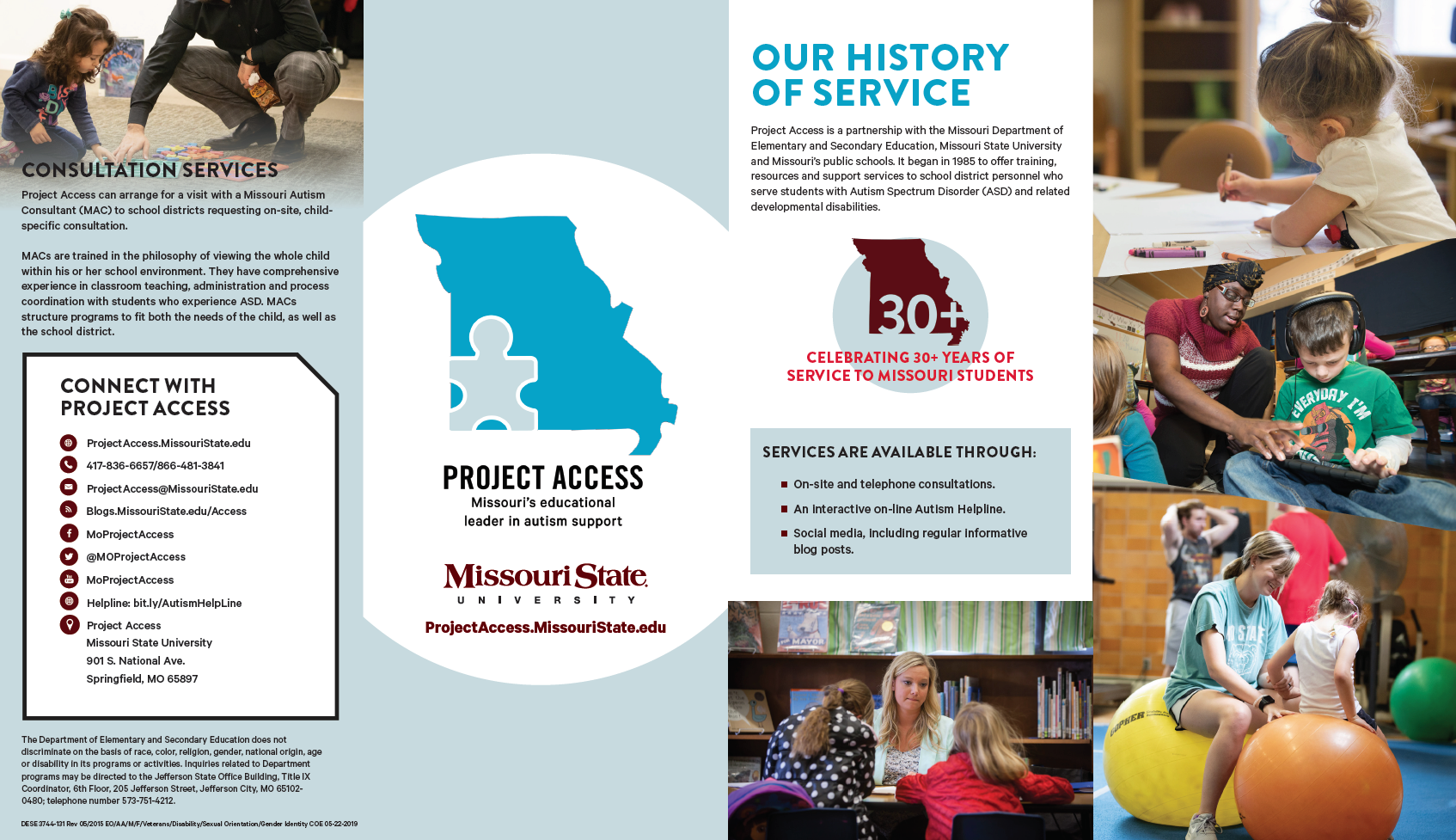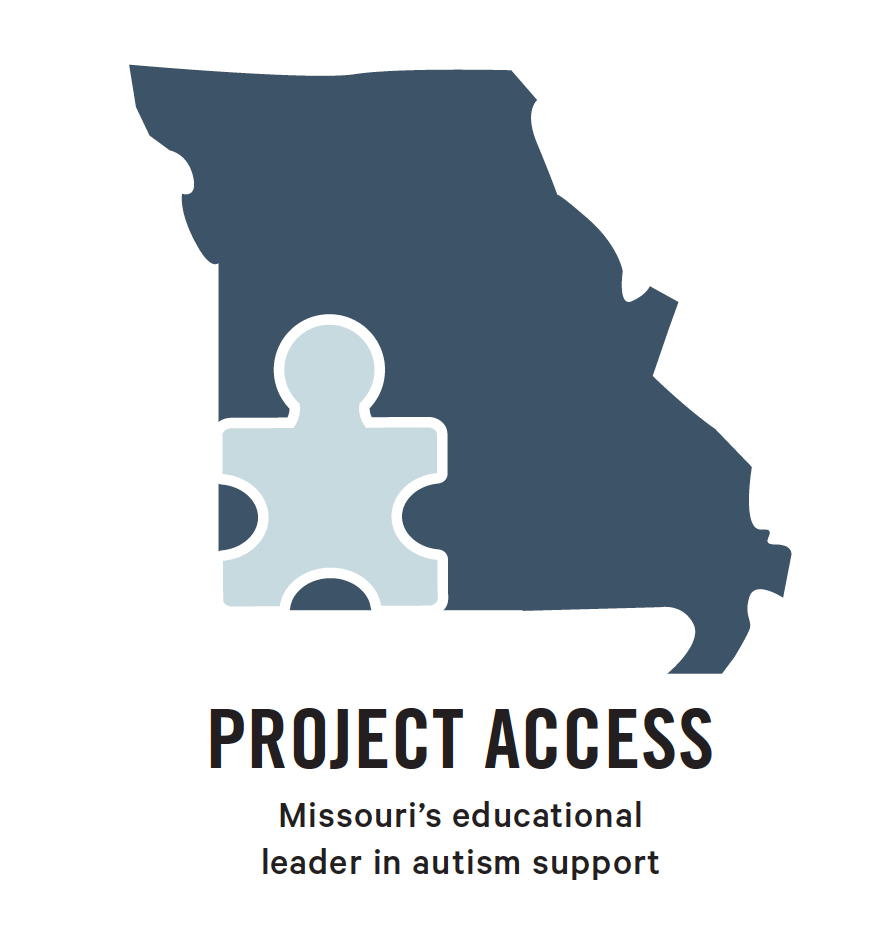 This is a brochure for Project Access, a program for children with autism. I did the all of branding for Project Access. The brochure displays their final logo I came up with. I also made social media icons and banners for them.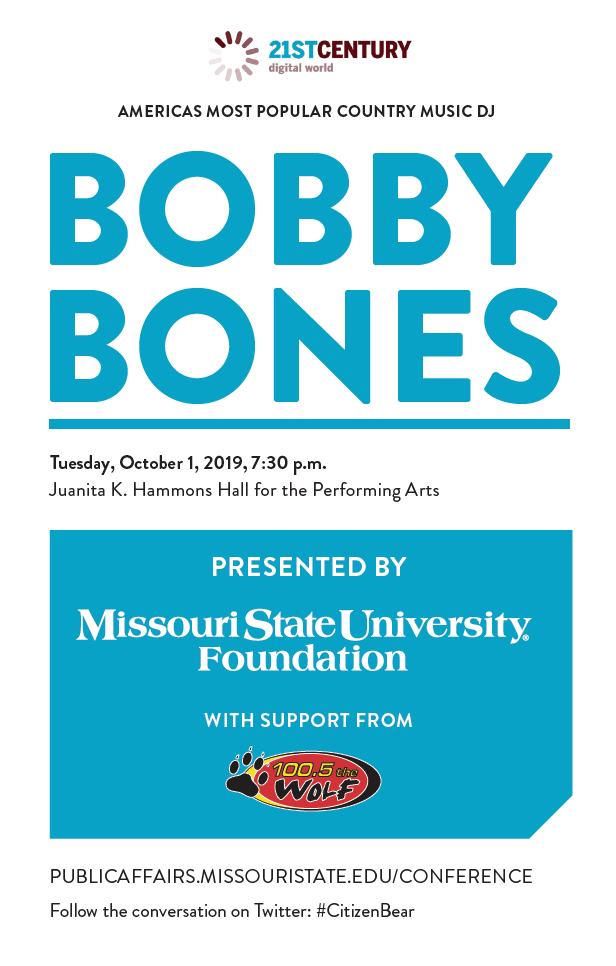 I worked on a lot material for the Missouri State Public Affairs conference. The keynote speaker was Bobby Bones. I do not have it included in here because it is 33 pages, but I also revamped the brochure that everyone received at the conferences.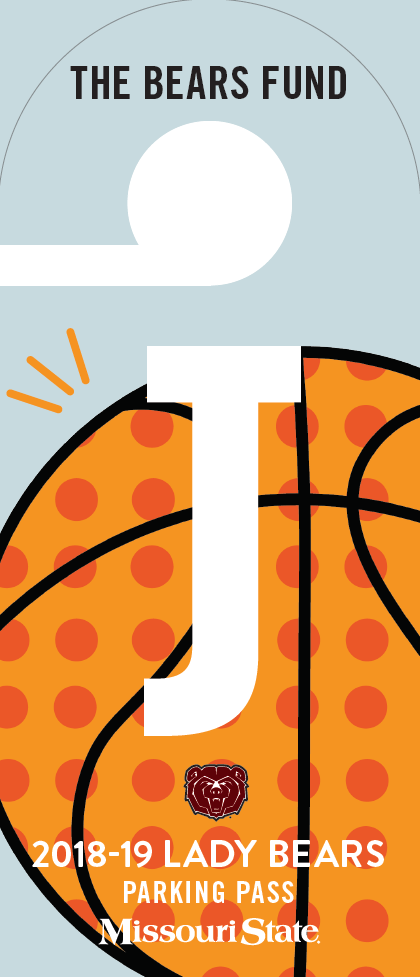 I made parking tags for the mens and women's basketball teams. Here is one of the final options the client went with.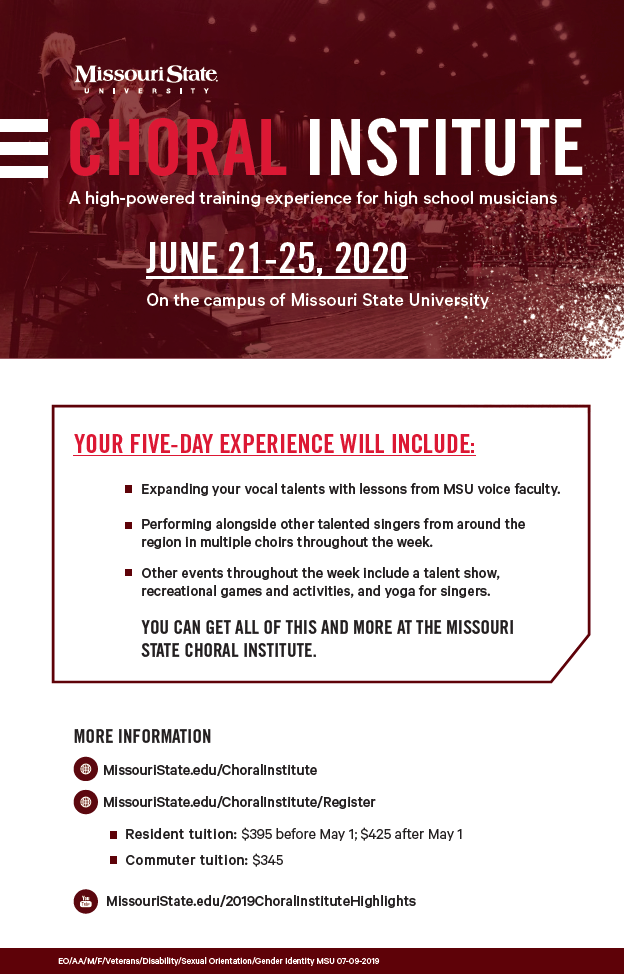 This is a poster for the Choral Institute that will be handed out to students and hang in high school classrooms.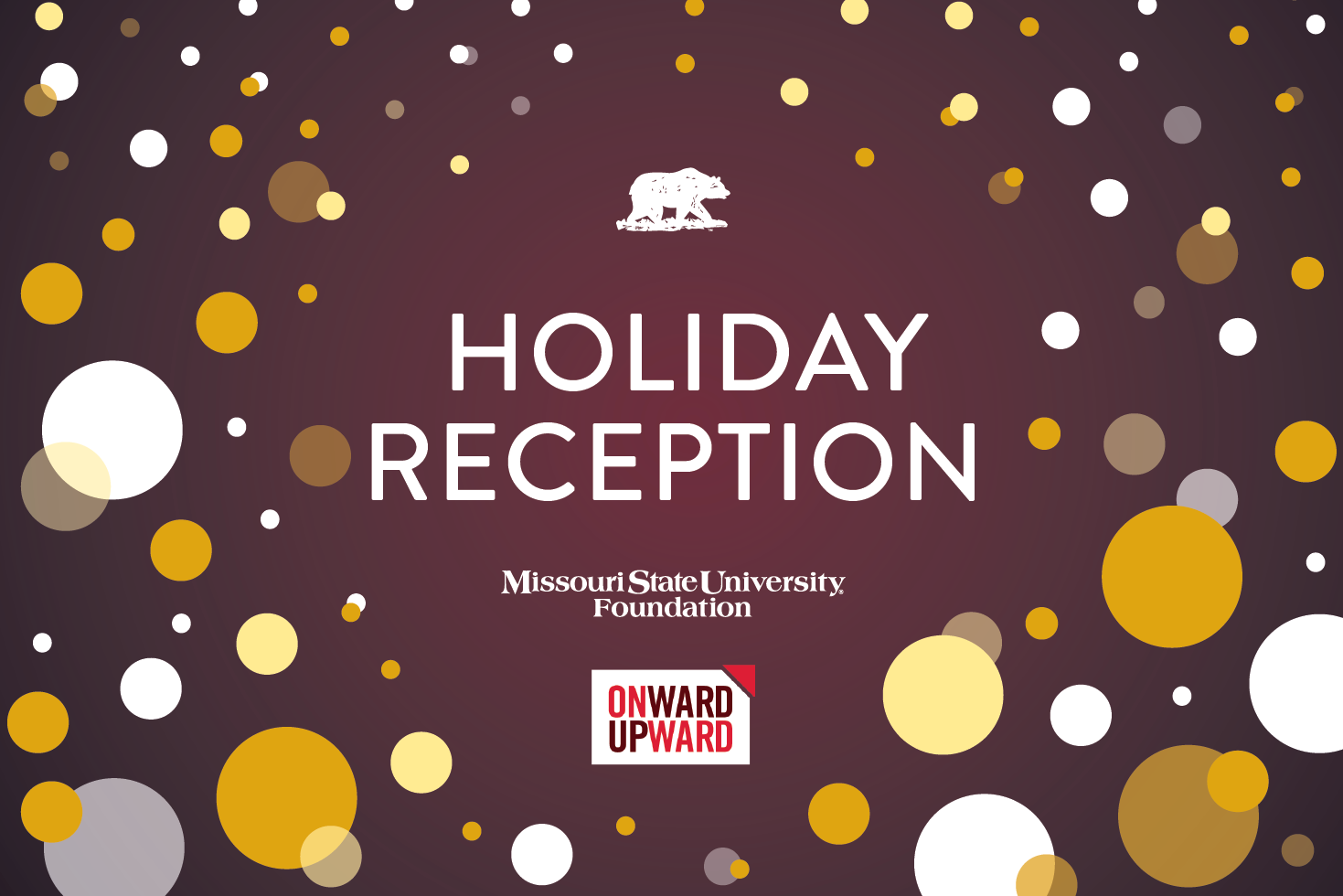 This is a postcard to go out to alumni. The yellow circles will be printed with gold ink.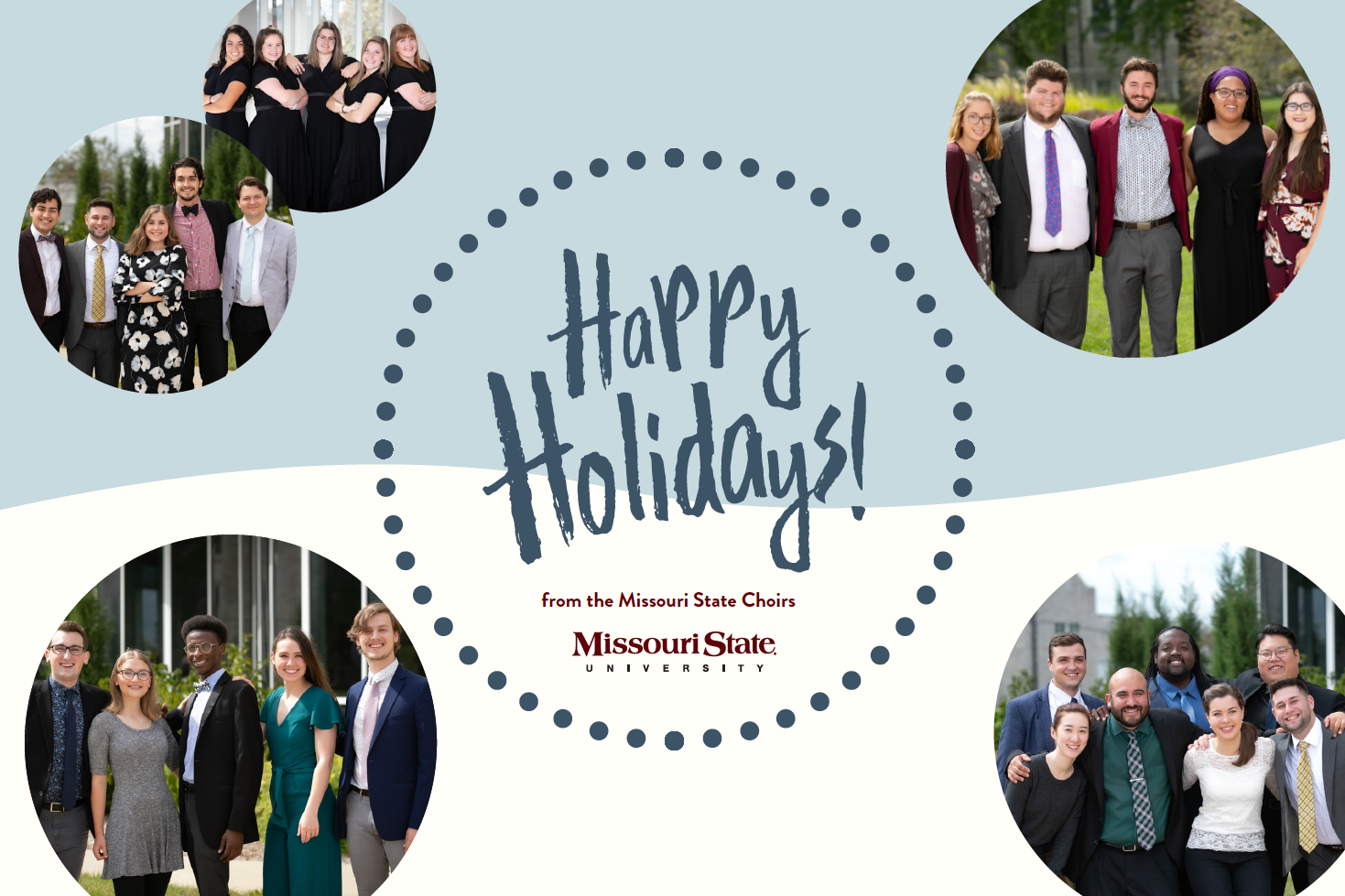 This is a holiday postcard for the choirs.